Fanart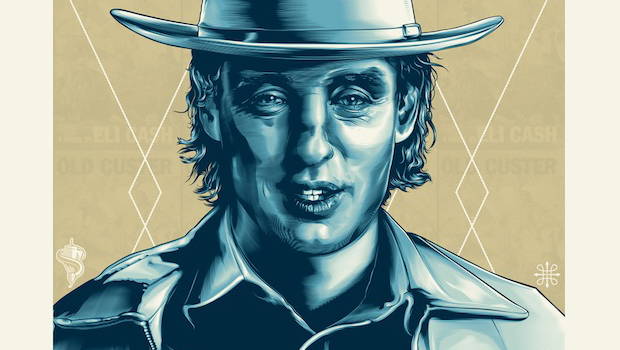 Published on november 2nd, 2013 | by Bjarke Friis Kristensen
31
Wes Anderson og hans dårlige fædre hyldes med flot udstilling
For fjerde år i træk hylder galleriet Spoke Art i San Francisco Wes Anderson – eller rettere hans film. Udstillingen hedder Bad Dads og Wes Andersons film er som bekendt også befolket af mere eller mindre dysfunktionelle familier og ikke mindst fraværende fædre. Man finder således værker inspireret af blandt andet Moonrise Kingdom, The Life Aquatic with Steve Zissou og Fantastic Mr. Fox.
Over 100 kunstnere har bidraget til udstillingen, så er man i San Francisco bør man kigge forbi – ellers kan man også kigge herunder, hvor jeg har samlet et lille udsnit af værkerne. Udstillingen løber fra d. 1. november frem til d. 23. Og så kan man jo også glæde sig til næste år, hvor Wes Andersons nye film, The Grand Budapest Hotel, rammer biograferne.

– Læs også min anmeldelse af Moonrise Kingdom HER.
– 'Synes godt om' Filmskribenten på Facebook HER.
Se filmværker fra andre udstillinger:
– Udstillingen 'Where Is My Mind?' er virkelig cool
– Dødflot udstilling inspireret af 'The Walking Dead'
– 'Young Guns of Print' er en forrygende flot udstilling