CPH PIX 2013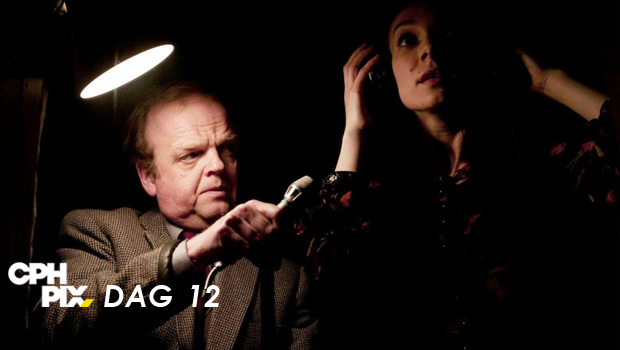 Published on april 23rd, 2013 | by Bjarke Friis Kristensen
16
CPH PIX 2013, DAG 12: Sexede vampyrer og italienske skrig
Mandag ventede der to film i den mere dystre ende af filmskalaen – først stod den på sexede vampyrer i Xan Cassavetes' delvist vellykkede Kiss of the Damned og herefter kom jeg en tur tilbage til 1970'ernes italienske horrorfilmscene med den yderst forførende Berberian Sound Studio.
Vampyren Djuna falder pladask for forfatteren Paulo –  og inden man får set sig om, er de to endt i kanen og hun har forvandlet ham til vampyr. Bum. Sammen står den således på udødelig kærlighed, men da Djunas lystslupne søster Mimi dukker op, begynder problemerne at melde sig. Hun er nemlig modsat Djuna og Paulo i følelsernes vold og ikke sådan at holde styr.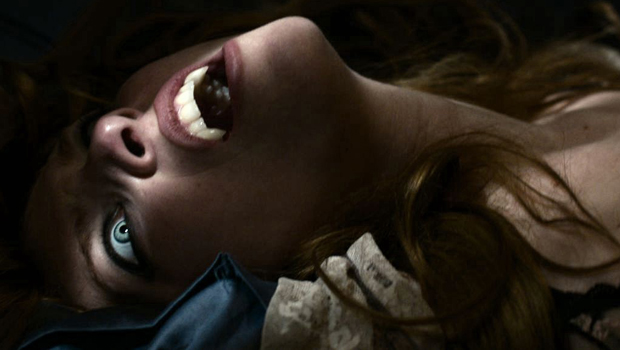 Plottet er ret løst og fungerer da også mere som et portræt af livet som vampyr. En ofte stemningsfuld oplevelse med både vampyrbid, sex og blod, mens den fine lydside sitrer af klassisk musik og brummende rock. Men svage præstationer fra trekløveret trækker ned i oplevelsen, mens forelskelsen mellem Djuna og Paulo aldrig blev troværdig. Visuelt ofte ret vellykket, men desværre svag i karakterer og historie.
Kiss of the Damned 3/6:

Så ventede der en langt mere helstøbt filmisk fornøjelse med Peter Stricklands atmosfærefulde Berberian Sound Studio. Et smukt og forførende studie udi lyd, billede, lys og mørke. Man følger her den konfliktsky special effects-lydmand Gilderoy i 1970'ernes Italien, hvor han er blevet hyret ind for at lave lyd på til en eksplicit omgang horror, hvor hekse tortureres og hugges i stykker. Gisp.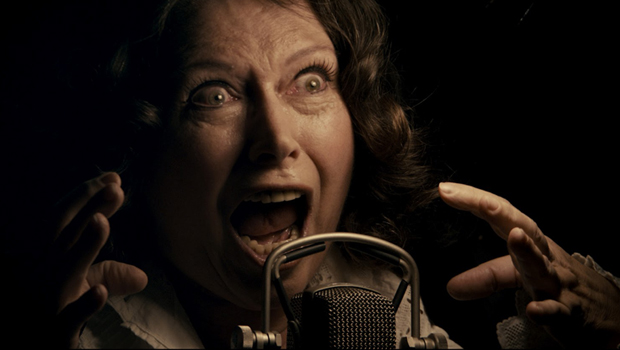 En fremragende Toby Jones indtager underkuet rollen som den forsigtige lydmand, der får sin sag for med det tvivlsomme lydstudie. Særligt er filmens sleske producer på nakken af ham, mens også de grumme film så småt begynder at påvirke Gilderoys skrøbelige sind. Filmen når således helt psykedeliske højder, mens virkelighed og film begynder at opløse hinanden jo længere ind i mørket Gilderoy kommer.
Det er en pokkers elegant og veludført rejse at være med på, hvor skuespillerinderne indtaler rædselsslagne skrig i lydboksen og der kløves grønsager for at give lyd til filmens brutale scener. En film, der ånder af en kærlighed til mediet og forfører hele vejen med en dragende atmosfære af gru, filmmagi og gamle dage, mens underspillet komik kiler sig veloplagt ind i mørket.Ja, så absolut en filmisk fornøjelse.
Bliv ven med Filmskribenten på Facebook HER.