CPH PIX 2011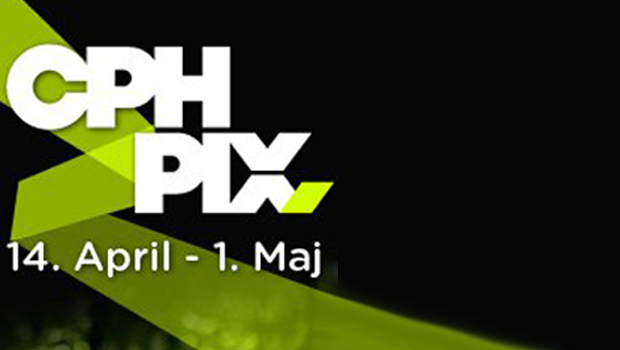 Published on april 21st, 2011 | by Bjarke Friis Kristensen
65
CPH PIX: Ægteskabelig kung fu og metallisk filmfryd
Onsdag aften skulle vise sig at byde på festivalens hidtil fedeste filmoplevelse – mere om det senere. For først stod den på kung fu og romantik i martial arts-filmen Reign of Assassins. Her forsøger en lejemorder at starte sit liv forfra, men hun indhentes af fortiden og befinder sig snart i heftig krydsild med tidligere "kollegaer", der er ude efter hende og de magiske rester af en afdød munk.
Det er action-mesteren John Woo der sammen med Su Chao-pin har instrueret – og de flotte kampscener er bestemt elegant udført, hvor eksotiske våben og idérig koreografi gnidningsløst sender lejemordere til tælling. Filmen var lidt sløv til tider, men de medrivende kampscener og vilde plottvists samt lidt komik og ægteskabelig romantik og et par spændende karakterer holdt liv i den ikke videre originale historie.
Herefter blev tempoet i den grad skruet i vejret med den intense og aggressive Tetsuo: The Bullet Man. Her var dømt ren fysisk filmfryd, hvor en forretningsmand på mystisk vis forvandles til en metallisk og prustende monstermaskine. Tætpakket galskab og herlig 'over the top' filmsmadder med en manisk billedside samt en forrygende mekanisk og spruttende lydside og et tænderskærende soundtrack.
Skuespillet var ganske vist ikke det stærkeste og filmen mere form end indhold, men som 71 minutters hæsblæsende filmmareridt holdt den. Jeg har tidligere læst om, men aldrig fået set 'Tetsuo'-filmene og selvom dette tredje kapitel ikke skulle byde på noget nyt, skal jeg bestemt have fat på de to første. Filmen vises igen d. 23. – så køb straks din billet. Dette monster skal ses på et stort lærred med fuld skrald på anlægget.
– Læs mere på PIX om Reign of Assassins og Tetsuo: The Bullet Man.