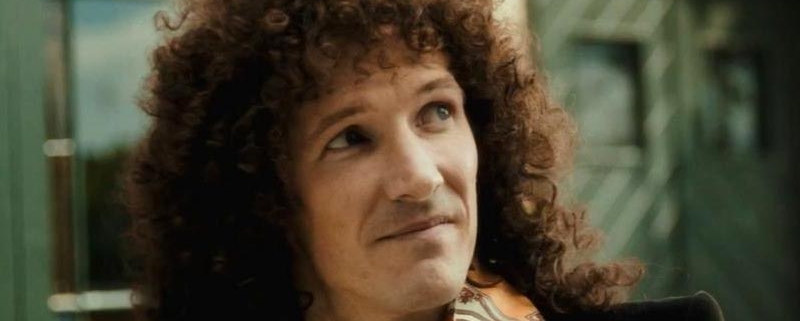 Interview: I forbindelse med udgivelsen af 'Bohemian Rhapsody' – filmen om det britiske band Queen og dets forsanger Freddie Murcury bringer vi her stolt et interview med skuespilleren Gwilym Lee, der i filmen spiller bandets legendariske guitarist Brian May.

'Bohemian Rhapsody' udkommer på dvd, Blu-ray og 4K Ultra HD den 18. marts.

Can you recall your first meeting with Brian May?

"We started with Live Aid. The first day Rami [Malek] came to set was the first day that all four of us were together and Brian decided that he wanted to turn up as well. So we were terrified. We had only just started and at that stage we hadn't shot anything, so was he going to say that he was not happy, were our jobs safe? But he walked straight in the room and straight up to me and just gave me this big hug and I sensed his excitement."
Did he show you any of his guitar moves?

"Yes. He did. We did a pre-record session at Abbey Road before we started filming and we were all there having lunch and he leant over to me and said, 'Do you want to have a little jam while everyone is eating?' I was like, 'Absolutely! Yes, please. Thank you very much.' So he came in and his tech, Pete, who is a great guy and he had brought the Red Special with him."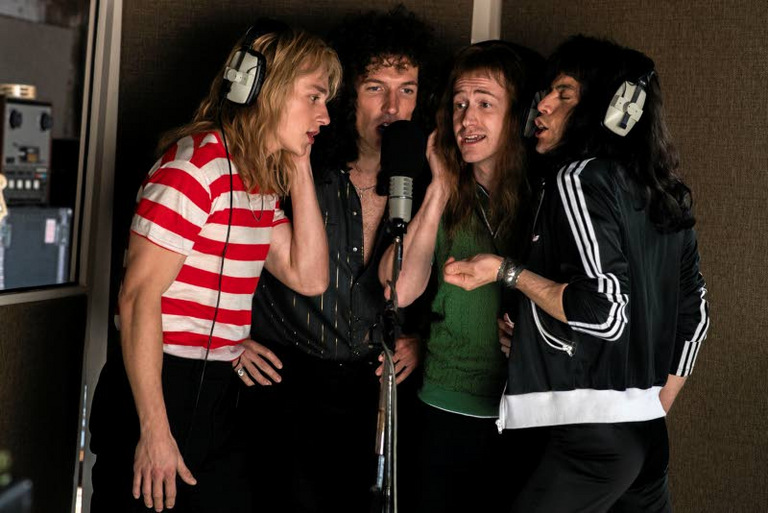 I think he made that guitar when he was about 14…

"Yes, exactly. Remarkable. That guitar sums up so much about the man. He made it with his father who was an electrical engineer. He made it as a teenager with bits he found around the house so the neck is made out of an old mahogany fireplace and the whammy bar is made out of part of an old bike saddle. He and his dad made his own pick ups. I always think that that is the perfect symbol or metaphor for Brian; it is eclectic and it is genius. It's eccentric, eclectic genius."

How talented a musician were you prior to this film?

"Wonderwall! Acoustic guitar, rhythm guitar, campfire guitar. I certainly hadn't played any lead and not a huge amount of electric guitars. So that was a challenge, not least to try and master those solos but also to play it in his style. He played with a sixpence, an old coin."

There is lots of Queen footage to study but what did you to prepare for the Smile peformances?

"That's a good question. Some of those early concerts there is no footage. In the film we perform as Smile, the pre-concert to Queen with Tim Staffell. There is no footage of that. You can hear the music and the different style of that time. It is a bit more introverted, a little bit more navel-gazy. So you'd listen and try to guess how they performed; you had to do that through your imagination. There are a few photos and talking to Brian helped, but certainly they hadn't got to that vitriolic, glam rock stage with their physical performance.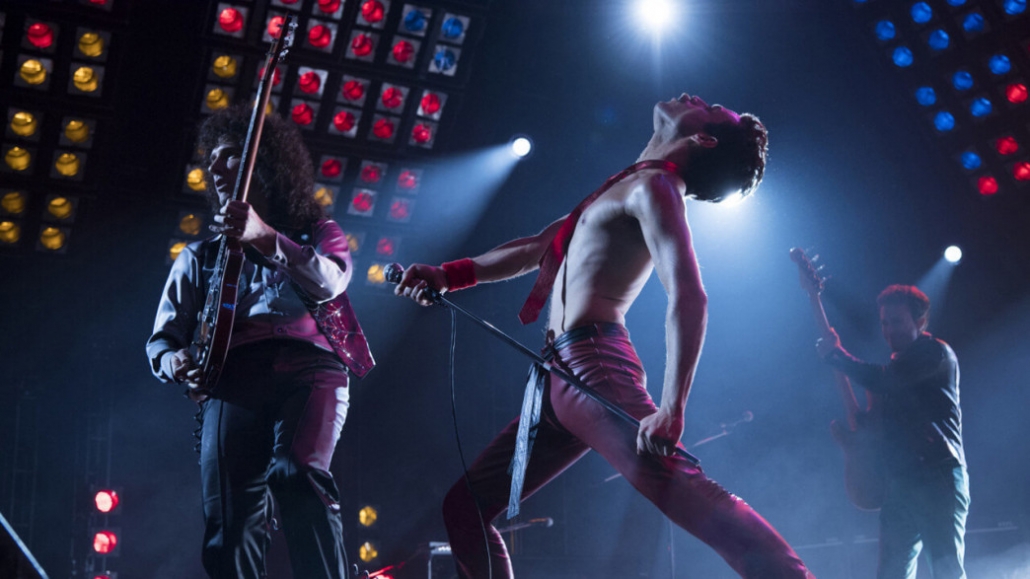 Do you remember which album got you into Queen?

"My older brother was really into Queen and for his birthday he had been given The Miracle, and I happened to be sick and off school on his birthday and so he had to stay at home and look after me, which he wasn't very pleased about. But we played The Miracle back to back endlessly throughout the day and learnt all the words to I Want It All."
Do you have a favourite era?

"I love those first two albums, Queen and Queen II, because you hear them trying to find their sound. You hear, particularly on Queen, they sound quite a lot like other bands of the time. They sound a little bit like Led Zeppelin at times. They hadn't quite discovered their true power yet and I like that rawness to them. They really sound like a young band and then it is just remarkable to think that is the same band that goes on and plays Wembley in 1985 and 1986."
Shooting that Live Aid set, did you do it just once or was it something that you had to keep going back to?

"It was the very first thing that we shot and we did it in the first ten days, pretty much. So we approached it one day per song. So day one we did Bohemian Rhapsody. Day two we did Radio Ga Ga and we worked through it like that. By the sixth day we had completed all of it and at that point the producers gave us the opportunity to play the 20-minute set. They set up a load of cranes, a load of cameras in various places and we played it as a real concert, which was amazing because then you realize that it is an accumulative thing."

'Bohemian Rhapsody' udkommer på dvd, Blu-ray og 4K Ultra HD den 18. marts.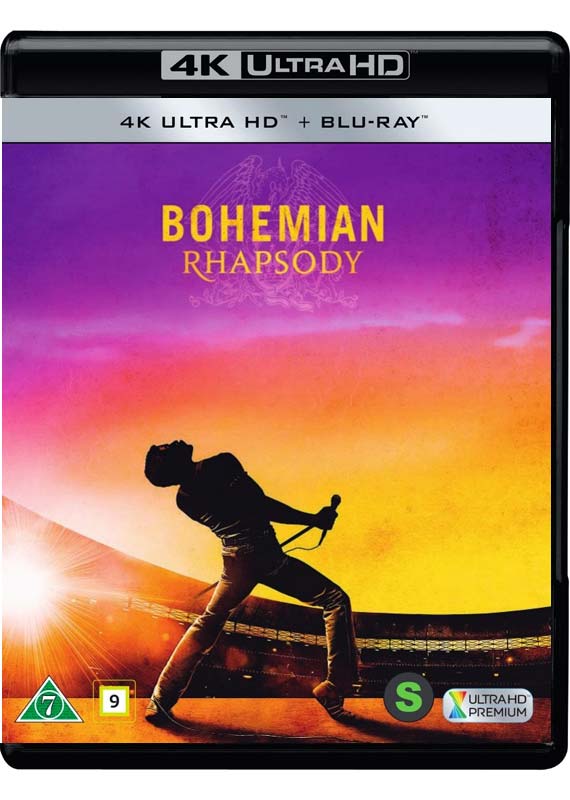 https://filmskribenten.dk/wp-content/uploads/2019/02/bohemian-rhapsody-04.jpg
414
800
Bjarke Friis Kristensen
https://filmskribenten.dk/wp-content/uploads/2018/11/logo.png
Bjarke Friis Kristensen
2019-03-11 13:46:31
2019-03-11 13:46:33
Bohemian Rhapsody: Interview med Gwilym Lee aka Brian May