Nyheder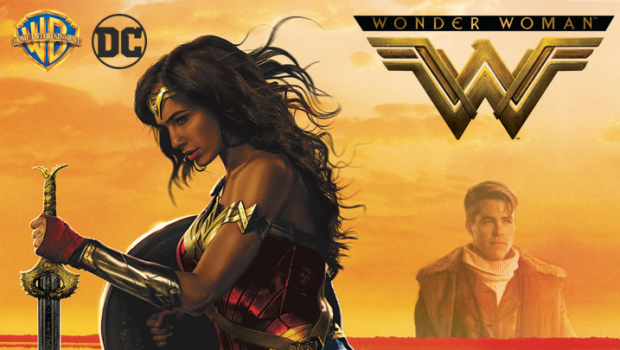 Published on september 16th, 2017 | by Bjarke Friis Kristensen
192
Wonder Woman lander til hjemmebiografen lige om lidt
Snart ude til hjemmebiografen: Nu kan du lige om lidt opleve den ganske fremragende 'Wonder Woman' i hjemmebiografen, når filmen udkommer på dvd, Blu-ray og 4K Ultra HD den 12. oktober. Glæd dig!
Om filmen fra pressematerialet: Inden hun blev Wonder Woman var hun Diana, prinsesse af Amazonerne. Hendes livsmål var at blive en uovervindelig kriger der skulle hjælpe med at vinde de største slag. Hun er vokset op på en beskyttet paradisø uden nogen egentligt forståelse for hvad der foregår i verden omkring hende. Da en amerikansk pilot styrter ned på øen, fortæller han hende om store konflikter, som hærger verden udenfor. Hun beslutter sig for at drage fra øen og hjælpe.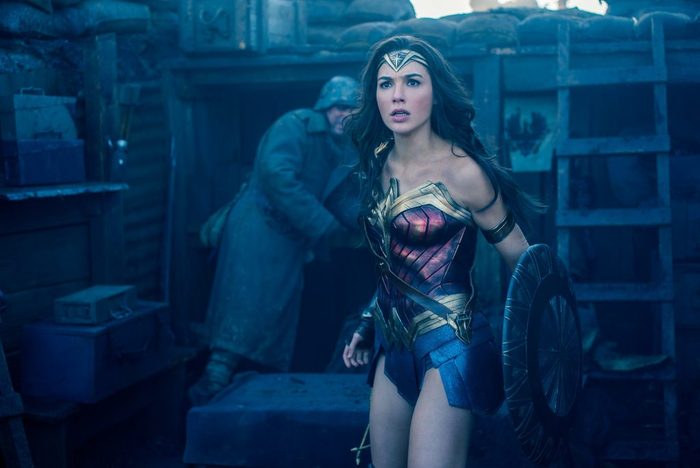 Diana forlader sit hjem, og hun er overbevist om at hun kan stoppe truslen. Sammen med menneskene kæmper hun for at sætte en stopper for alle krige, alt imens hun opdager blot sine fulde kræfter – også sin sande skæbne.
Oplev den mest roste og mest indbringende superhelte film af 2017. Instrueret af Patty Jenkins og med Gal Gadot samt Chris Pine i hovedrollerne. Danske Connie Nielsen er også at finde på rollelisten. Wonder Woman er baseret på DC Comics tegneserie af samme navn. Filmen viste sig at være en fuldtræffer og en to'er er allerede planlagt til 2019.
Hvad indeholder Wonder Woman af ekstramateriale:
– Epilogue: Etta's Mission.
– Explore the filmmaking journey to create an adventure worthy of DC's greatest warrior.
– Join director Patty Jenkins as she takes you through Wonder Woman's most pivotal and exciting moments.
– Extended scenes.
– Blooper reel.
– Med mere…
Ekstra materiale på dvd-udgivelsen: Diana in the Modern World.