Blu-ray/DVD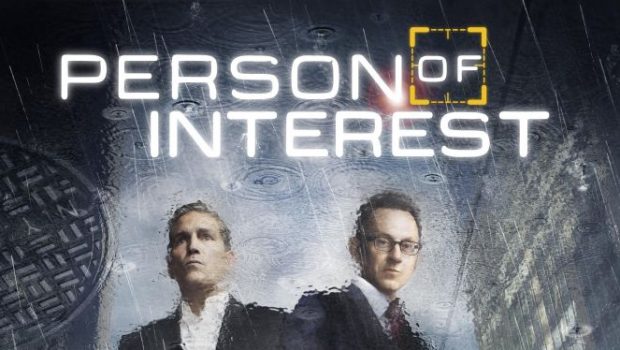 Published on august 1st, 2017 | by Bjarke Friis Kristensen
7
PERSON OF INTEREST SÆSON 5: Den sidste omgang spænding


Spændingsserie på Blu-ray: Bered dig på en omgang hårdkogt og medrivende tv-spændning med den femte og sidste sæson af den amerikanske science fiction- og krimidrama-serie 'Person of Interest'. Det hele startede tilbage i 2011, hvor det første nervepirrende afsnit rullede over skærmen indtil nu, hvor den femte sæson lukker serien ned og hermed runder hele 103 engagerende afsnit i alt. Du kan hoppe på her.
Serien er skabt af ingen ringere end Jonathan Nolan – ja, det er Christopher Nolan's bror. De to har desuden samarbejdet på en række af Christopher Nolans film. Blandt seriens producere finder man ligeledes habbile navne så som Nolan selv videre til J. J. Abrams, der som bekendt også er manden bag blandt andet tv-serien og en personlig favorit i 'Lost' samt 'Fringe', mens han også har instrueret rebootet af Star Trek i 2009 samt 'Star Wars: The Force Awakens'.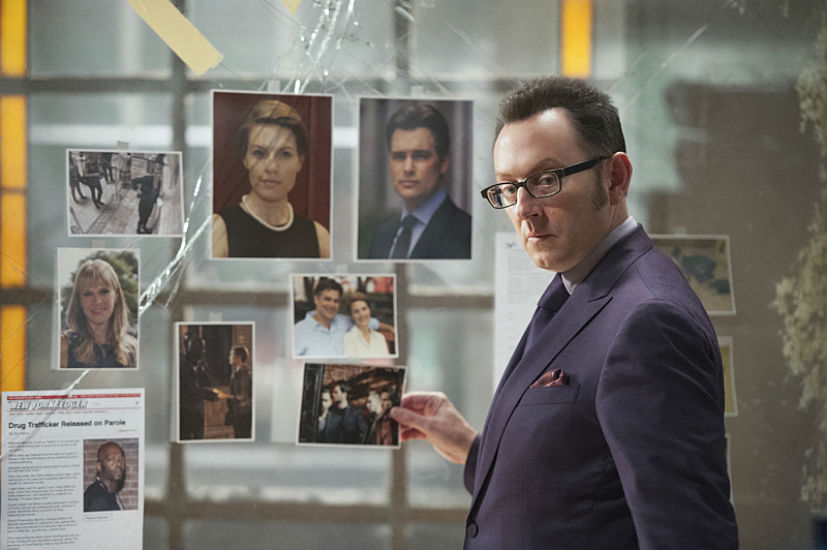 I serien følger man en række både spændende og umage karakterer i blandt andre den tidligere CIA-agent John Reese (Jim Caviezel) og datageniet Harold Finch, der spilles af min personlige favorit Michael Emerson videre til kriminalbetjenten Lionel Fusco (Kevin Chapman) samt den tidligere agent Sam Shaw (Sarah Shahi) og cyber-hackeren Root (Amy Acker). I denne sæson er de alle blevet drevet på flugt, så alt kan ske i denne sidste sæsons hæsblæsende afsnit.
Blu-ray-udgivelsen leverer desuden disse sidste 13 episoder med en indtagende teknisk side. Billedet står veldifineret, farvemættet og med solid kontrast, mens lydsporet går klart, velbalanceret og fint igennem. Herudover medfølger desuden lidt ekstramateriale, hvor man finder tre featuretter, der giver et nærmere indblik i serien. Så ja, hvis du er til serie-spænding, bør du tjekke 'Person of Interest'.
– 'Person of Interest' udkommer på dvd og Blu-ray den 10. august 2017.