Nyheder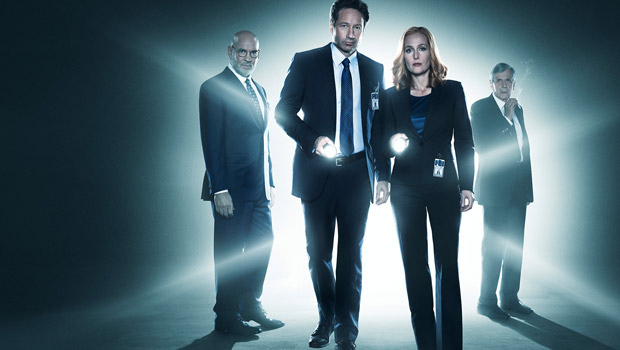 Published on februar 21st, 2016 | by Bjarke Friis Kristensen
109
Savner du også Mulder og Scully? Så kan du jo kaste dig over den nye sæson 10 af The X-Files
The X-Files – eller Strengt Fortroligt som serien i sin tid hed på dansk tv – er en af 90'eres bedste tv-serier. Ja, vel i grunden en af de bedste serier nogensinde. Det er i hvert fald en af mine favoritter. Første sæson startede det hele i 1994, mens den niende sæson sluttede i 2002 og umiddelbart  gjorde en ende på en tv-æra. Men i år vendte de to agenter tilbage i sæson 10 med 6 nye afsnit, som du nu kan se.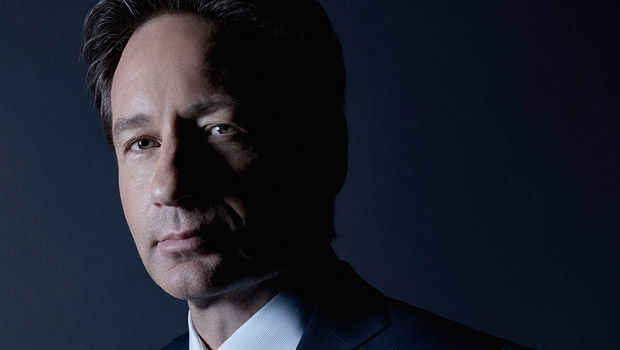 Og nej, du behøver ikke vente til en eller anden tv-station her i landet beslutter sig for at købe og sende serien, for som pressematerialet beskriver det, så har FOX-Paramount nemlig indgået et samarbejde med Blockbuster Danmark. De gør det sammen muligt for dig at se sæson 10 blot 12 timer efter, at afsnittene har været vist i USA.
De første fem afsnit er allerede tilgængelige online – det sjette og sidste lander på tirsdag. Så ja, hvis du endnu ikke har set David Duchovny og Gillian Anderson tilbage i rollerne som de legendariske FBI-agenter, der løser nye mysterier, har du muligheden nu. Du kan læse mere om det hele hos Blockbuster lige her.