Blu-ray/DVD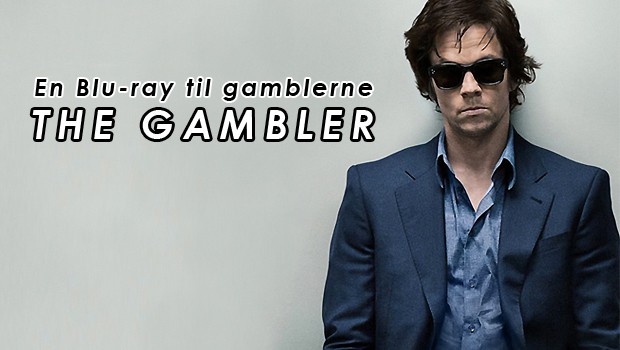 Published on juni 18th, 2015 | by Bjarke Friis Kristensen
44
THE GAMBLER: En spilleglad Mark Wahlberg får røven på komedie
En Blu-ray til gamblerne: Hollywood er naturligvis langt fra færdige med at lave remakes. Nu blev det så tid til, at Karel Reisz' Hasard fra 1974 skulle en tur igennem genindspilningsmaskinen. Mark Wahlberg går i James Caans fodspor i hovedrollen, mens det er manden bag Abernes planet: Oprindelsen, Rupert Wyatt, som har givet thrillerdramaet nyt liv fra instruktørstolen med The Gambler.
Filmen er netop udkommet på Blu-ray og handler om litteraturprofessoren Jim Bennett (Mark Wahlberg), der kommer på dybt vand. For der er ikke mange støvede bøger at komme efter her, men derimod uforbederligt gambleri – på grænsen til ludomani og lidt til. Bennett skylder nemlig penge til det lokale kasino og får en stakket frist til at betale gælden tilbage.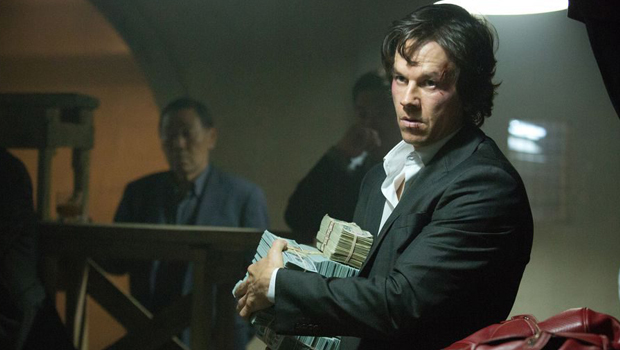 Det er naturligvis ikke så lige til for Bennett at overholde tidfristen – eller loven for den sags skyld. Snart er både gangstere og andre lyssky typer involveret, mens Bennett får sat sit liv over styr i det store gambleri for at tilbagebetale sin gæld. Det hele går selv sagt ikke lige efter bogen. På rollelisten finder man også John Goodman, Brie Larson, Michael K. Williams og Jessica Lange.
Ekstramaterialet på Blu-ray-udgivelsen er begrænset til en featurette, der ser på ligheder og forskelle mellem originalen og remaket samt vejen fra 1974-version til denne opdaterede genindspildning (15 min.), mens der også følger en en række forlængede og slettede scener med. Så er spøgsmålet blot, om du får lyst til straks at besøge det lokale kasino – eller holde dig til at gense The Gambler.
– The Gambler er udkommet på Blu-ray og dvd den 4. juni 2015.