Blu-ray-anbefaling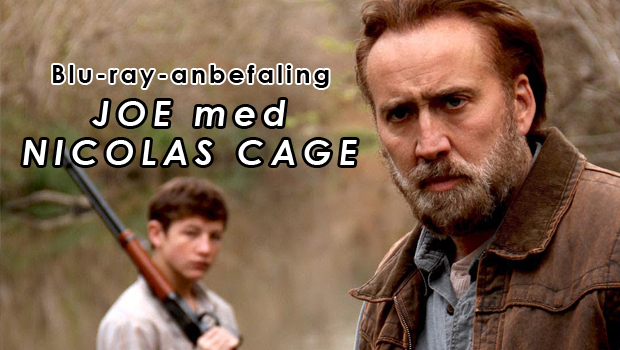 Published on februar 8th, 2015 | by Bjarke Friis Kristensen
121
JOE: Alle film med Nicolas Cage er værd at se – ikke mindst Joe
Blu-ray-anbefaling: Hvis du er fast læser her på siden, så ved du også, at jeg er vild med Nicolas Cage. Og nej, ikke på den der ironiske måde. Jeg synes fandeme, at han er god, forrygende og helt vidunderligt vanvittig. Godt nok har han medvirket i en del mere eller mindre tvivlsomme film de seneste år, men med Joe indtager han en mere seriøs og afdæmpet rolle.
Her spiller han den forhenværende kriminelle Joe, der nu arbejder som tømrer. En dag på arbejdet møder han tilfældigt den 15-årige Gary. Et umage og overraskende venskab tager form. Gary ligger nemlig under for sin voldelige far, hvorfor Joe tager hånd om Gary og måske også herigennem komme overens med sig selv og sine indre dæmoner.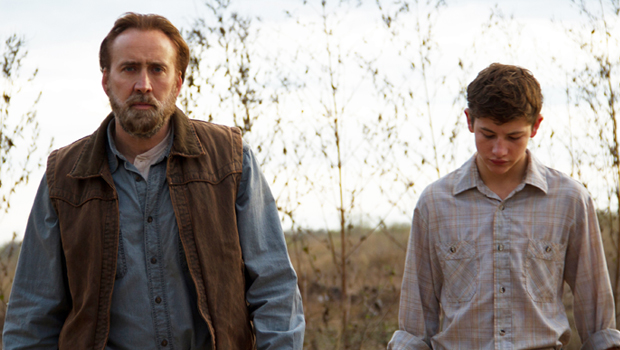 Gary spilles af Tye Sheridan og filmen er baseret på Larry Browns bog af samme navn fra 1991. Filmens instruktør David Gordon Green har tidligere stået bag mere eller mindre vellykkede komedier som Your Highness, Pineapple Express og The Sitter samt komediedramaet Prince Avalanche, men altså her vellykket kastet sig over et mere alvorligt drama. Dem må han godt lave flere af. Gerne med Cage.
Så nej, det passer altså ikke, at Nicolas Cage de seneste mange år kun har været med i billige actionfilm så som Tokarev, Stolen og Seeking Justice. Hvis du vil have det modbevidst, kan jeg kun anbefale Joe. Ja, jeg kan egentlig anbefale den uanset hvad og uanset, hvad dit forhold til Nicolas Cage måtte være. For han er forrygende god i den og det er filmen også.
– Joe er udkommet på dvd og Blu-ray den 12. januar 2015.