CPH PIX 2013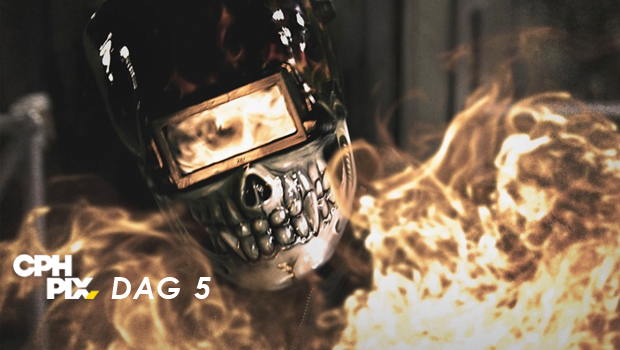 Published on april 16th, 2013 | by Bjarke Friis Kristensen
45
CPH PIX 2013, DAG 5: Poetisk hverdagsdrama og udknaldet syretrip
Normalt har man nærmest måttet vente fem til ti år mellem hver ny film af Terrence Malick. Denne gang har der kun været to år mellem hans altfavnende The Tree of Life og den svævende To the Wonder, der har forpremiere her under CPH PIX. Så jeg lod nysgerrigheden sejre for at være blandt de første i Danmark til at se filmen. Et poetisk udfoldet drama, der favner kærligheden, naturen, livet, døden og troen. Bum.
For selvom her er tale om et hverdagsdrama sat i amerikansk forstadsidyl, så lurer de store tematikker lige bag de sirligt slåede græsplæner og vindens susen på markerne omkring husene. Den smukke østeuropæer Marina og amerikaneren Neil fandt kærligheden i Paris og flytter til USA, hvor den brusende forelskelse nu testes af hverdagens realiteter og savnet af friheden fra rejsens muligheder.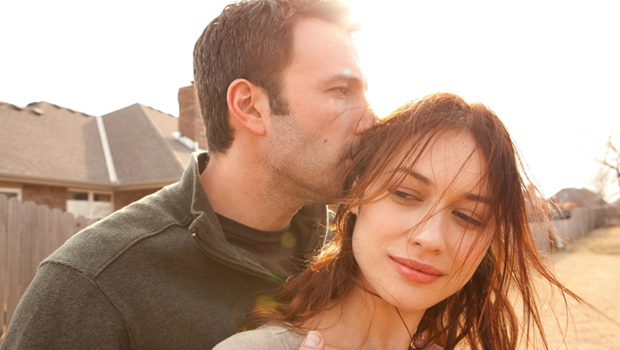 Olga Kurylenko og Ben Affleck er parret, der med sine op- og nedture sætter kærligheden på prøve. Der er dog ikke meget køkkenvask-drama over filmen, der med sine svævende kamerabevægelser og smukke billeder af naturens liv sender poesi ind i hver en sprække af fortællingen. Så selvom afviklingen til tider bliver lidt lang i spyttet, så holdes dramaet fornemt oppe af de forførende billeder.
To the Wonder 4/5:

Kontrasten mellem dagens to film kunne næppe være større – og det er netop noget af charmen ved festivallen. For der blev med Don Coscarellis syrede John Dies at the End i den grad skruet op for spruttende og kulørt vanvid, hvor det sprælske plot hele vejen vred sig i fascinerende nye og groteske retninger.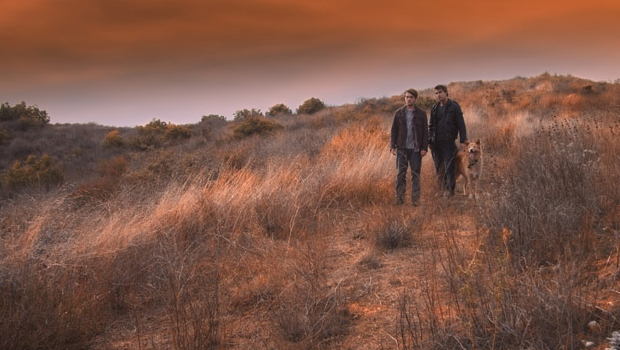 Men hvad handler filmen så egentlig om? Tja, lidt af hvert. Men det er noget med et stof, der giver dets brugere evner udi at se ind i fremtiden og muligheden for at komme i kontakt med andre dimensioner. Vennerne John og Dave prøver stoffet, hvilket sender dem og publikum ud på en kringlet rejse, der slår smut med tiden og sender bizarre monstre i deres retning.
Ja, meningen gemmer sig et sted i det herligt udknaldede plot, hvor det bare gælder om at holde fast og lade vanviddet tage over. For her intet er, hvad det giver sig ud for og man er mindst lige så forbavset over begivenhedernes gang som de to gutter, der fanges i dette bæst af en film. Skørt, opfindsomt og bare pokkers underholdende.
John Dies at the End 4/6:

Husk at du kan blive ven med Filmskribenten på Facebook HER.