7 fremragende film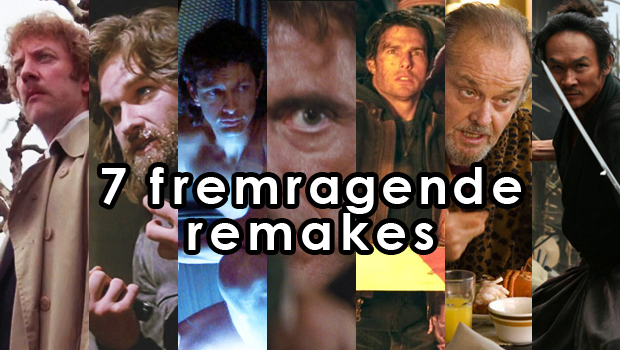 Published on marts 11th, 2013 | by Bjarke Friis Kristensen
63
7 fremragende remakes
I forbindelse med premieren på genindspilningen af Skytten, anbefaler jeg 7 fremragende remakes. For selvom der er en klar overvægt af dårlige remakes, så er der også nogle virkelig gode imellem – hvilket jeg må indse i forsøget på at holde mig til kun 7 stykker. Dem prøver jeg så at berolige mig med, når stakken af jammerlige genindspilninger bunker sig op. Du finder min anmeldelse af Skytten her.

INVASION OF THE BODY SNATCHERS (instruktør: Philip Kaufman, 1978)
En urovækkende invasionsfilm, der absolut stadig er leveringsdygtig i medrivende paranoia og olm stemning. En tankevækkende og fængslende historie, hvor udgaven fra 1956 har affødt hele tre genindspilninger – den her omtalte version fra 1978 med blandt andet Donald Sutherland, igen i 1993 og senest i 2007.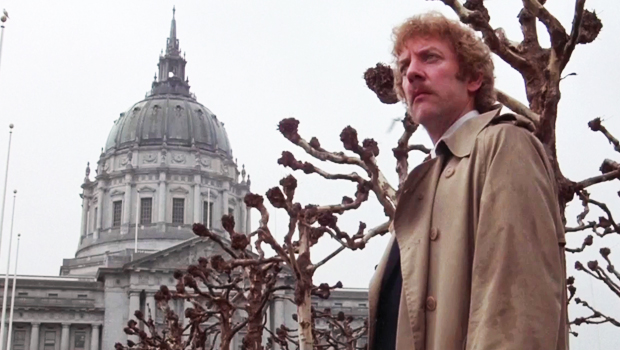 THE THING (instruktør: John Carpenter, 1982)
John Carpenters remake af The Thing from Another World fra 1951 er en af hans bedste film, en af mine favoritter og ja, en af de bedste skrækfilm nogensinde. En isnende isolationsgyser, hvor både Kurt Russell og publikum får paranoiaen at føle i et sneklædt Antarktis. Intens, spektakulær og atmosfæremættet uhygge.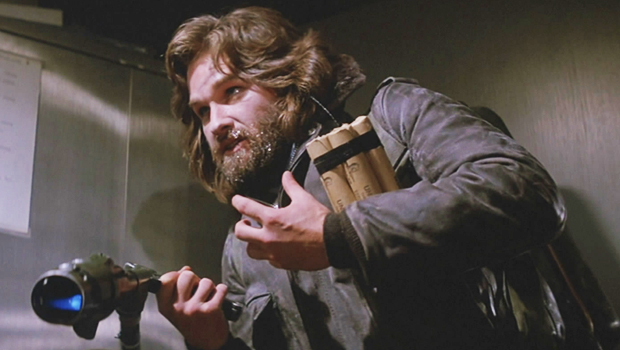 THE FLY (instruktør: David Cronenberg, 1986)
David Cronenberg leverer med remaket af 1958-udgaven vammel, tankevækkende og fascinerende body horror for fuld udblæsning. Jeff Goldblum forvilder sig ind i sit eget eksperiment, der løber helt af sporet, hvilket får ham til at miste både øre, næse og mund – bogstavelig talt. Fantastisk og fantastisk klamt.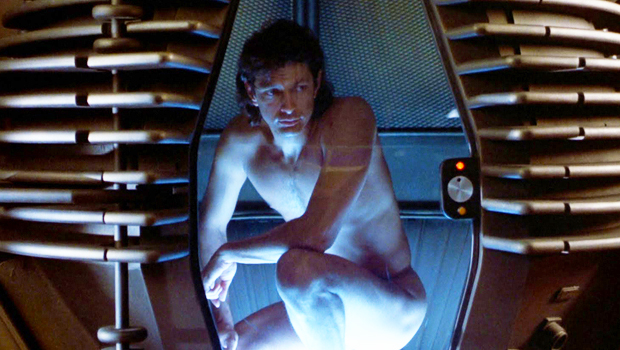 HEAT (instruktør: Michael Mann, 1995)
Michael Man gav med Heat en genfortolkning af sin egen L.A. Takedown fra 1989 – og resultatet er en af filmhistoriens mest mindeværdige actionfilm. Ikonerne Al Pacino og Robert De Niro tørner her medrivende sammen med et ben på hver deres side af loven. En smuk opvisning i karakterdrevet og veleksekveret action.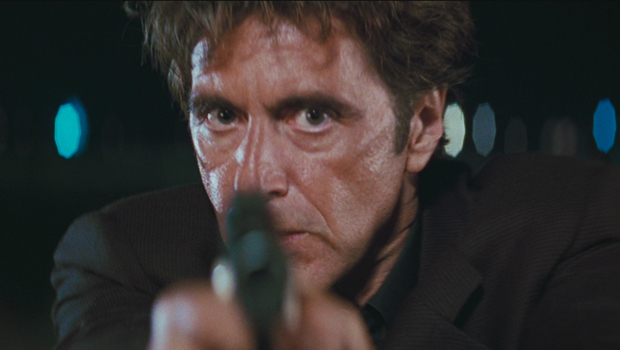 WAR OF THE WORLDS (instruktør: Steven Spielberg, 2005)
Den her har ganske vist delt publikum, men jeg er vild med Steven Spielbergs livtag med invasionsgyset fra 1953. En dyster og storslået omgang science fiction, hvor Tom Cruise forsøger at holde sin familie samlet under et grumt besøg fra det ydre rum. Giv den en chance til, hvis du er en af dem, der har afskrevet den.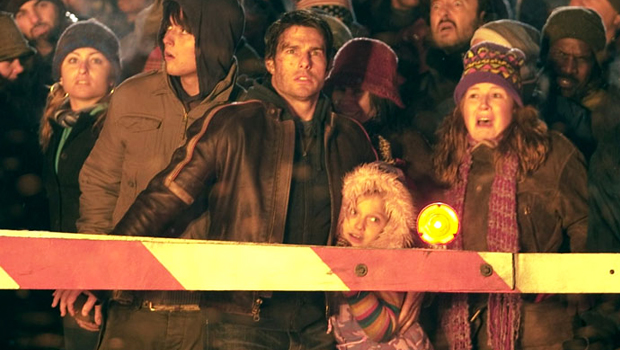 THE DEPARTED (instruktør: Martin Scorsese, 2006)
Ingen er for god til at ville genindspille film. Således tog mesteren Martin Scorsese med The Departed fat på de tre Hong Kong-film i Infernal Affairs-serien. Det endte heldigvis med en forrygende gangsterfilm, der desuden indbragte Oscars for blandt andet bedste film og bedste instruktion.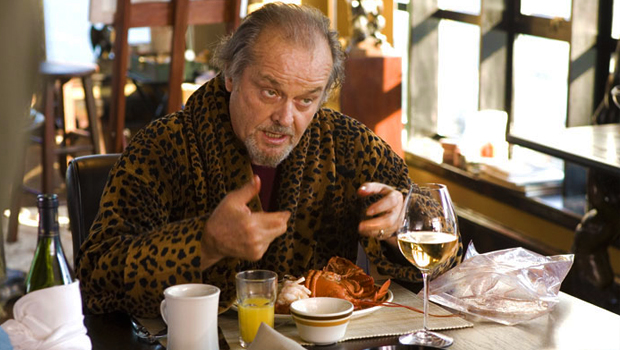 13 ASSASSINS (instruktør: Takashi Miike, 2010)
Takashi Miikes helt igennem forrygende remake af Eiichi Kudos original fra 1963 leverer i den grad cool, blodig og åndeløst pulserende action. Her foldes det smukke univers flot og stemningsfuldt ud med dragende æstetik og dramatisk klangbund. En omgang yderst potent samurai-underholdning.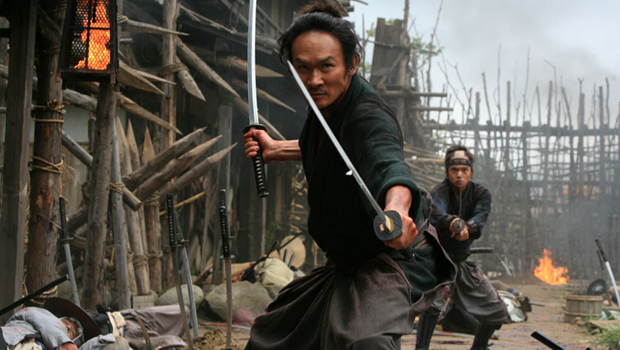 Se også:
– 7 fremragende film om kulter
– 7 fremragende film om zombier
– 7 fremragende film med Bruce Willis