CPH PIX 2011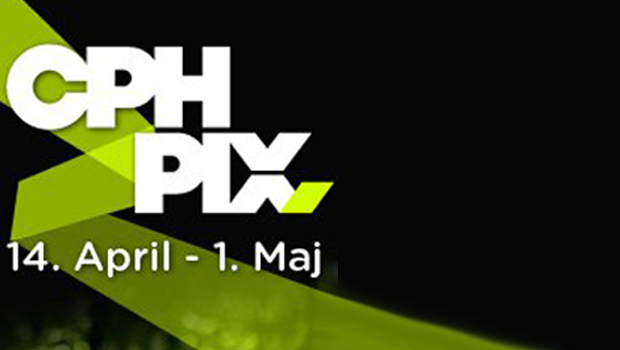 Published on maj 3rd, 2011 | by Bjarke Friis Kristensen
15
CPH PIX: Bredtfavnende filmfestival veloverstået
I søndags sluttede CPH PIX efter hele 18 dages filmfestival i København. Igen i år har det været en fornøjelse at gå på opdagelse i det omfattende programs godt 180 titler samt filmrelaterede events og fester. Jeg slog mig hovedsageligt på filmene og har uden tvivl fået nogle af dette års absolut bedste filmoplevelser på festivalen.
Muligheden for at se film, man ellers aldrig ville have hørt om eller for den sags skyld opleve på det store lærred, er det, der primært taler til mig – ligesom det også er cool, når instruktøren er til stede til Q&A. Ligeledes er programmets nationale og genremæssige spændvidde igen i år det, der lokker mig ind i mørket.
Den har således bl.a. stået på hæsblæsende action, grufulde skrækfilm og poetiske filmvandringer fra bl.a. Japan, Frankrig, Serbien, England, Rumænien, Kina, Sydkorea, Canada, Mexico, Spanien, Australien, Thailand, Polen og USA.
– Jeg nåede at se og skrive om følgende 35 film:
The Day of Ants in the Sky, Black Bread, Diabel, My God, My God, Why Hast Thou Forsaken Me, Karate-Robo Zaborgar, The Housemaid, The Whisperer in Darkness, Confessions, On The Silver Globe, Reign of Assassins, Tetsuo: The Bullet Man, Secuestrados, Kaboom, We Are What We Are, The Man From Nowhere, Cold Fish, No Doubt, Blame, 13 Assassins, True Nature, Onkel Boonmee som kan huske sine tidligere liv, Burke and Hare, Stool Pigeon, Super, Tucker & Dale vs. Evil, Fire of Conscience, Dream Home, Hobo with a Shotgun, Vores tid kommer, Big Man Japan, End of Animal, Aurora, Flowers of Evil, Never Let Me Go, The Life and Death of a Porno Gang.
– Læs alle mine skriverier fra CPH PIX 2011 HER og 2010 HER.