CPH PIX 2011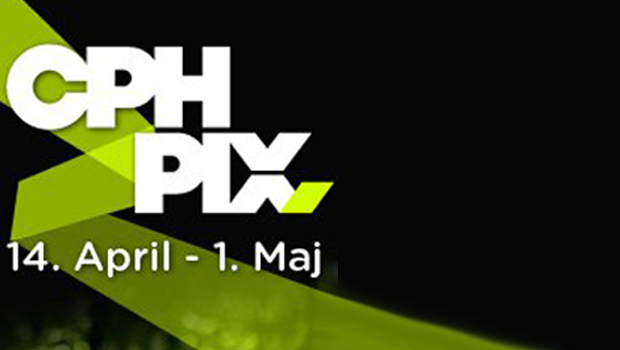 Published on april 28th, 2011 | by Bjarke Friis Kristensen
38
CPH PIX: En hjemløs ser rødt … blodrødt
Jeg havde kun en enkelt film på programmet i går, den gryntende voldsfarvelade Hobo with a Shotgun. Den er ligesom sidste års Machete baseret på en af de falske trailere, der fulgte med Tarantino og Rodriguez' dobbelt-feature Death Proof og Planet Terror. Men modsat den halvsløve og kitsch-hungrende Machete, så blev der her leveret ufortyndet, brutal og fandenivoldsk exploitation.
I centrum for herlighederne finder man en forrygende Rutger Hauer som den hjemløse bums, der får nok af byens kriminelle fordærv og bevæbnet med en skarpladt shotgun pløkker voldspsykopater og korrupte betjente så blodet sprøjter.
Udover at filmen i den grad leverer abrupt og umotiveret vold, bare bryster og overdrevent stofmisbrug, finder man også nogle både skøre og skønne karakterer i det brogede persongalleri, bl.a. en herlig manisk og overspillede Brian Downey som skrupelløs überboss. Det er dog en karismatisk Rutger Hauer, der med sit fugede fjæs og bastante oneliners kroner filmen.
Hertil kommer filmens atmosfærefylde æstetisk, der forfører med sine kradse farver i rød, blå og grønne nuancer, mens filmens tunge og medrivende synth-score sætter trumf på det vanvittige og trøstesløse univers. Hobo with a Shotgun er med andre ord farverig og vellykket old school exploitation-underholdning, der uden pis leverer cool, kompromisløs og vaskeægte filmfryd.
– Læs mere på PIX om Hobo with a Shotgun.